WHAT DO I HAVE TO KNOW ABOUT CUBA?
---
We are going to answer that question in a few words and with a lot of rhythm.
When you think of Cuba you probably think of paradisiacal beaches, rum and rumba; you do well, but you have to know that this island is much more than that.
Cuba is known as 'The Greater Antilles' as one of the seven islands that make up the Greater Antilles with Puerto Rico, Cayman, Bahamas, Jamaica, Haiti and the Dominican Republic. They all rest on a common submarine massif.
And yes, this island is for you to enjoy, but also to rest, as it is the perfect destination to escape the bustle of the noise, the rush and hectic pace of everyday life. If you need to disconnect, take a flight to Cuba.
---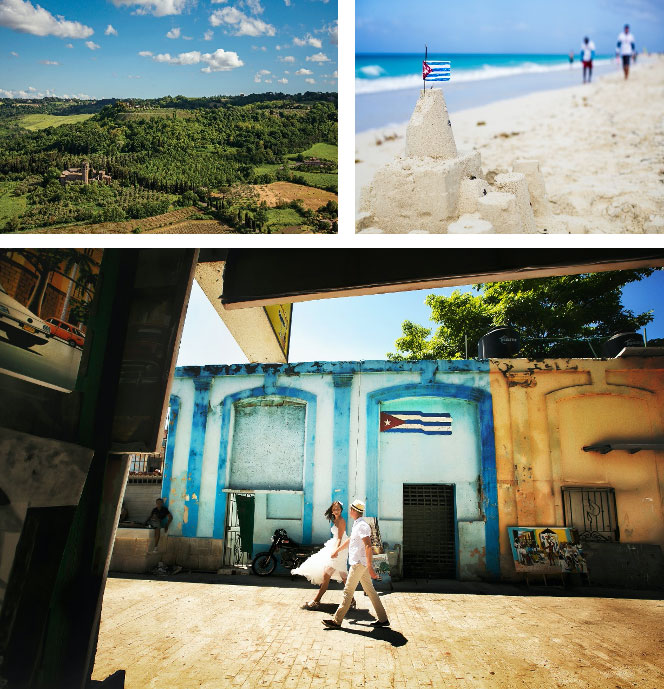 ---
WHAT CUBA REPRESENTS?
So that you can have a complete look at the country, ask yourself what is Cuba well-known for? You've done it already? Here we go with the answers. Cuba is:
Pleasant temperatures and crystal-clear waters: : its coasts range between 23 and 28 degrees throughout the year. Something that you will find difficult to find in another part of the world that is not the Caribbean.
Nature: currently 23% of its territory is covered by forests and green landscapes, according to the United Nations Organization (UN).
Mixture and cultural exchange: because the island was a receptive country for a multitude of citizens from other parts of the world when they had to emigrate.
Care and social initiatives: led by projects with more than 40 years of experience, such as 'La Muñeca Negra' in the Havana municipality of La Lisa or the 'Akokán' initiative in the community of Los Pocitos.
Young talent and entrepreneurship: fruit of the quality in the training of its citizens and its universal access educational system.
And, of course, of those four words that you thought of at the beginning: heavenly beaches,, rum and rumba. But to know more about this you will have to click on the links.