Expand your horizons touring Cuba your way

Live an authentic experience at your leisure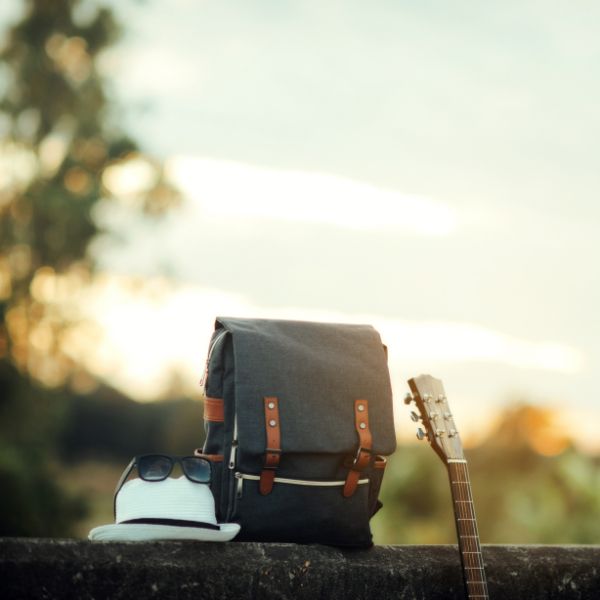 Walk the secret corners and discover its tropical nature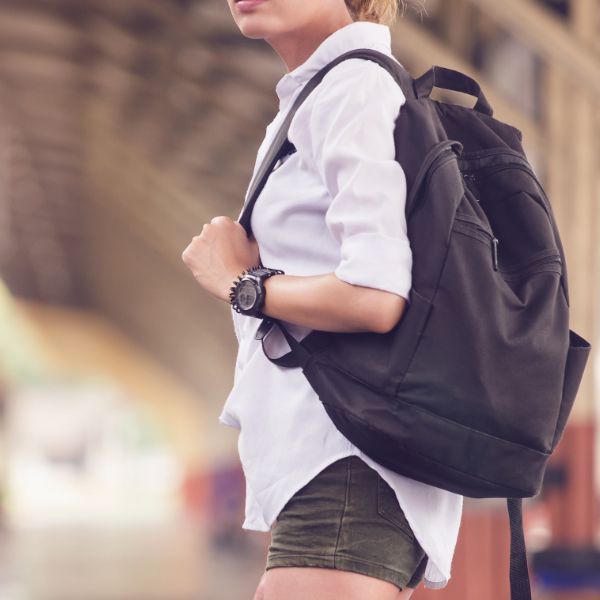 ---
Another way to discover Cuba
---
Expand your horizons by visiting Cuba for free.
Live the authentic experience of traveling through a country rich in art, culture and history in contact with its people.
Lose yourself in beaches of golden sands, immerse yourself in Caribbean music, travel through secret corners of tropical nature ... at more than affordable prices .
---
What is it?
Move on public transport and stay in private homes scattered throughout the island.
---