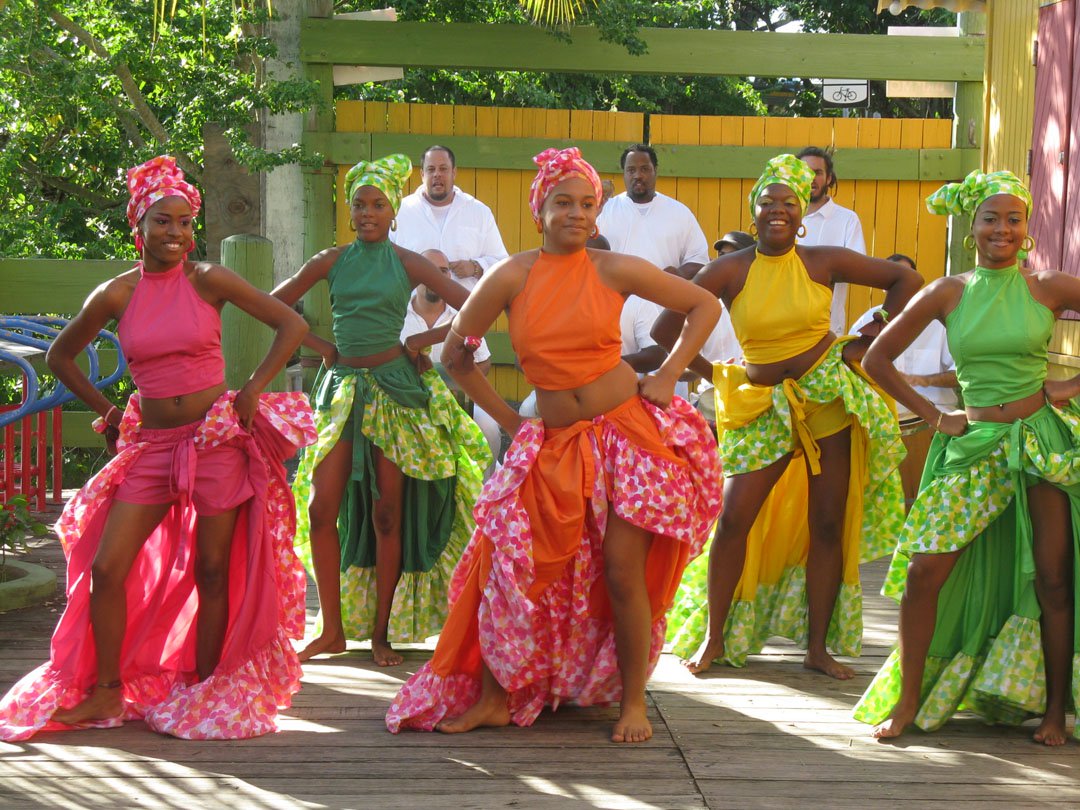 Rates include b>


5 days of dance workshops
3 hours a day
from Monday to Friday
venue: Academy of Arts and Culture
Folkloric Dance Workshop and Casino b>
Content: It will include dances belonging to the Rumba complex and Casino classes that have been organized into two levels of learning: Beginner and Advanced. The difference in the levels will be in the content of the programme, given in the number of steps, variants and selected figures. Contact us for more information.
Book or ask for more information
We will give you and answer in less than 24 hours.